In-Home Measuring

•

Mobile/Modular/Manufactured Home Repair & Remodel Services



You want to remodel or repair your mobile home. But you don't know where or how to start measuring. It can be uncomfortable and time consuming to finish and record your measuring. We remove the "measuring headache" with our in-home measuring service.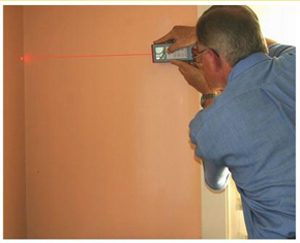 Our in-home measuring accurately measures any part of your mobile home.

If you need new siding, skirting or windows, you'll get the right measurements.
In-home measuring allows us to get the right parts for your mobile home project.
You won't have to waste time doing in-home measuring. When you need accurate and fast measuring ask for our in-home measuring service.



• Measurements for remodeling projects




• Fast and accurate measurements




• Allows you to choose the right mobile home parts




• We come to you saving you time and energy




• Removes the risk of inaccurate measuring
For fast and accurate measurements, use our in-home measuring service.

Contact your Mobile Home Specialist at 253.735.5155.

Mobile Home Guys

Toll Free: 1-866-900-5155
T: 253.735.5155
F: 253.735.5909
3040 B St NW #16
Auburn, WA 98001