Mobile/Modular Home Vent Fans

•

Mobile Home Vent Covers

•

Repair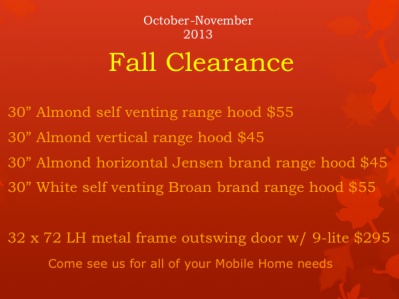 Your vent fans keep humidity and cooking smells from staying trapped in your mobile home. Vent fans let clean and fresh air into your mobile home. Vent fans are present in your kitchen, bathroom and sidewalls. Having vent fans can pose problems. Rain may get in causing moisture build-up. This build-up can lead to mold growth.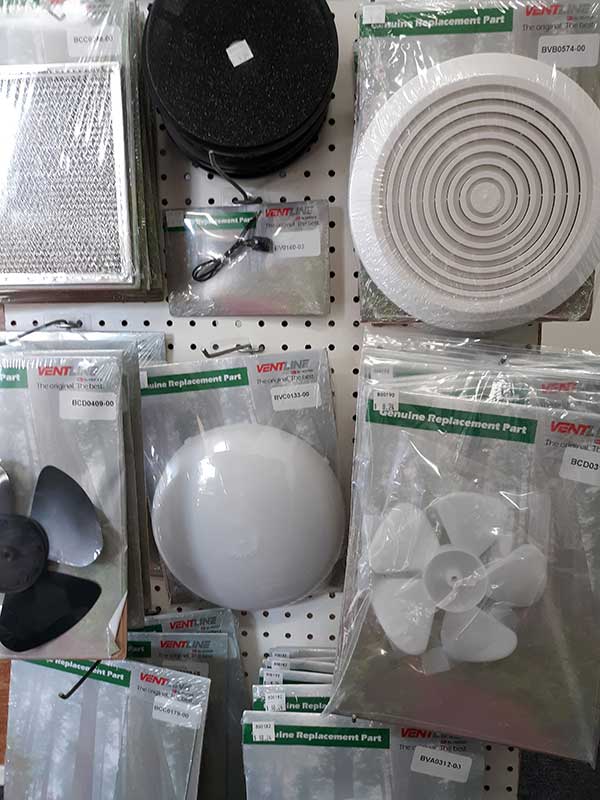 When cold air gets into your vent fan your mobile home will get colder. You're forced to turn up the heat, raising your heat bill. Tree leaves and other debris get trapped in your vent fans. You're vent fan won't push bad air out and keep the good in.

Protect the air quality of your mobile home with our vent fans and covers. Choose from our large selection of bathroom, kitchen and sidewall vent fans. Our vent fans are affordable, durable and effective.
• Fast and easy installation




• Vent covers to keep out debris




• Affordable prices for any budget




• Circulates clean and fresh air into your mobile home




• Vent fans and vent covers

Maintain the air quality of your mobile home. Pick up vent fans and vent covers today.

Contact your Mobile Home Specialist at

Mobile Home Guys

Toll Free: 1-866-900-5155
T: 253.735.5155
F: 253.735.5909
3040 B St NW #16
Auburn, WA 98001