About Mobile Home Guys
Today we're South King County's #1 mobile home parts supplier.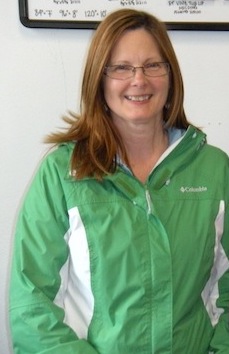 Our customers rave about our fair prices, large showroom, product availability and quality.

We can supply anything you need for your mobile home. Mobile home owners depend on us for windows, doors, flooring, remodels and more. We're located in Auburn, WA. We service the entire South King County region. Our dedicated employees pride themselves on customer service. You can count on fair prices, quality parts, honesty and integrity.
Nena Poirier
Mobile Home Replacement Parts and Services

•

Manufactured Home Parts

We believe in supplying you with the best mobile home or manufactured home replacement parts and services. We understand it's tough finding a reliable source for mobile or manufactured home parts. You'll be highly satisfied with our broad range of mobile home parts and services.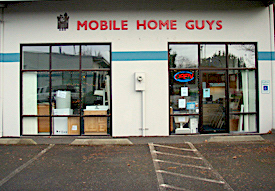 Bathroom - Remodeling Supplies
Kitchen - Remodeling Supplies
Plumbing Supplies and Fixtures
Doors, Windows & Accessories
Flooring
Surplus Products
Replacement Furnaces and Parts
And...
Window Replacement and Ordering - non stock sizes
Siding Replacement Pieces
Delivery Service
Bath & Kitchen Fan Replacement Parts
Skirting Replacement Supplies
Installation Referrals Available
We have many more products and services available. Check with our Mobile Home Specialist for more information.
Pricing and Warranties
Don't be worried about price. If you find a better deal, let us know. We'd love to try and beat it.
All new parts come with a Manufacturer's warranty. No other warranty is implied.


When you need quality parts and services for your mobile home, contact the Mobile Home Guys.


Mobile Home Guys

Toll Free: 1-866-900-5155
T: 253-735-5155
F: 253-735-5909
3040 B St NW #16
Auburn, WA 98001