Mobile/Modular Home Kitchen Remodeling

•

Mobile/Modular Home Floor Tiles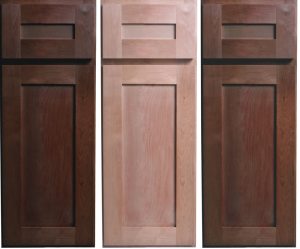 Kitchen remodels can increase the value of your home. And give your mobile home kitchen a better look. Kitchen remodels are popular, because buyers look at it the hardest. Kitchen remodels give you more cabinet space.
In a mobile home it can be frustrating not having enough space for dish and utensil storage.
Cabinets are available in three colors: mocha, winston and nutmeg.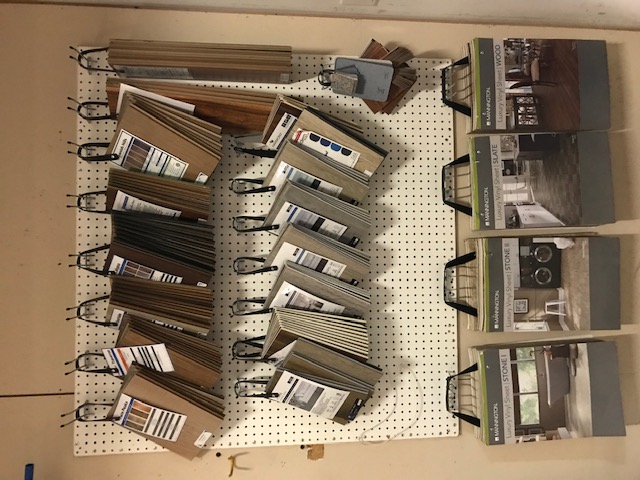 Founder's Choice cabinets standard features include:
High Quality Finishes
6-Way Adjustable Hinges
Full Extension Soft Close Drawers
Plywood Box
Dovetailed Drawerbox
Solid Wood Faceframes, Drawers, and Doors
Local Supply House
Delivery Available
Assembled in USA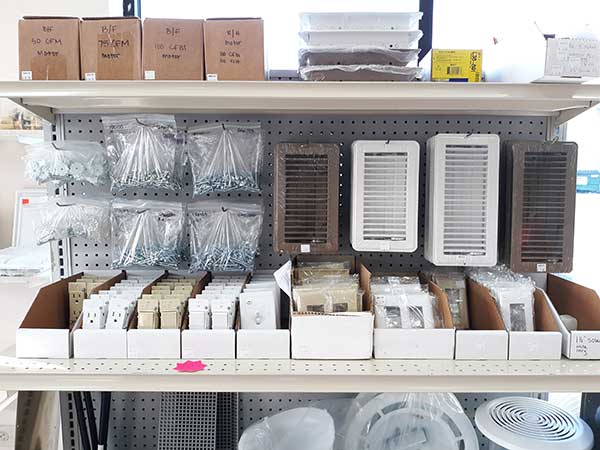 With a kitchen remodel you can select from a wide variety of cabinet styles and colors. These include maple, cherry and oak cabinets. Kitchen remodels replace leaky sinks and dishwashers. Are your kitchen floor tiles coming loose? Replace them with our professional kitchen remodels.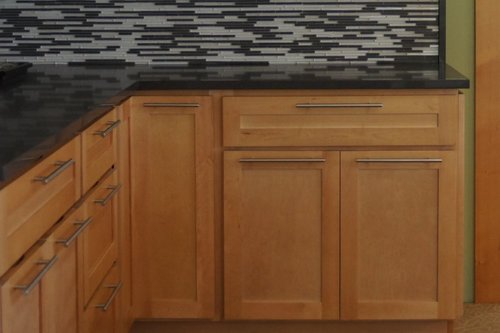 Increases your storage space for dishes and utensils
New floor tiling to remove ugly food and water stains
Potentially increase the value of your mobile home
Professional mobile home kitchen remodels
Wall panel installation to brighten and improve the look of your kitchen
New appliances for energy efficiency and convenient cooking
Help your kitchen look its best with our kitchen remodels.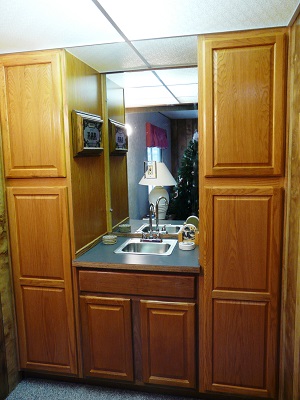 Contact your Mobile Home Specialist

Mobile Home Guys

Toll Free: 1-866-900-5155
T: 253-735-5155
F: 253-735-5909
3040 B St NW #16
Auburn, WA 98001