Mobile/Modular/Manufactured Home Bathroom Remodel • Bathroom Toilets & Sinks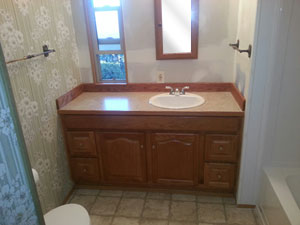 Do you want you and your guests to use the bathroom in comfort? Are you tired of leaky toilets and sinks? You can upgrade your mobile home with our bathroom remodels. Our bathroom remodels can give you a bit more space. There are additional benefits with a bathroom remodel. You can increase your energy efficiency with new toilets, tubs and bathroom sinks.

Your bathroom floors and walls can develop unattractive water spots and stains. With a bathroom remodel your mobile home bathroom will look like new. Leaky sinks, tubs, showers and toilets can be great hiding places for mold. Replace these problems with your bathroom remodel.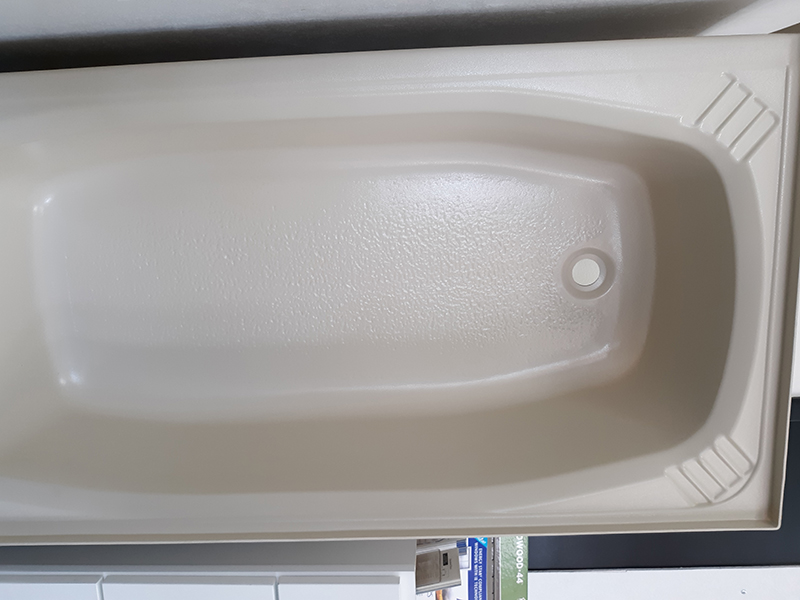 New toilets for less flushing and better energy efficiency
Attractive looking bathrooms for you and your guests
Removes ugly water spots and stains
Professional bathroom remodeling for any mobile home bathroom
Affordable bathroom remodels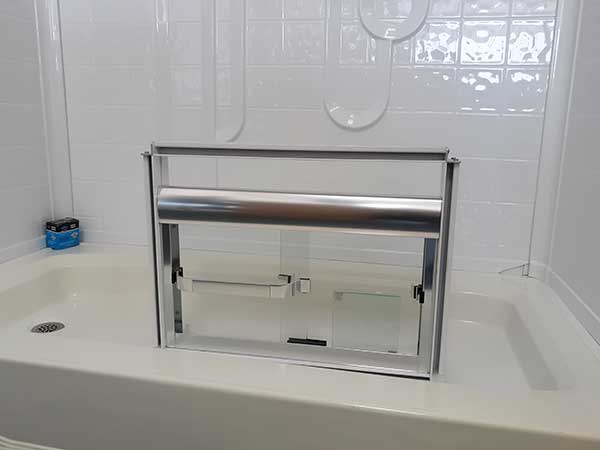 Give your bathroom a new look and feel with our bathroom remodels.

Contact your Mobile Home Specialist .

Mobile Home Guys

Toll Free: 1-866-900-5155
T: 253-735-5155
F: 253-735-5909
3002 B St NW #B
Auburn, WA 98001