Mobile/Modular/Manufactured Home Parts • Mobile Home Cabinets
View our Catalog (PDF)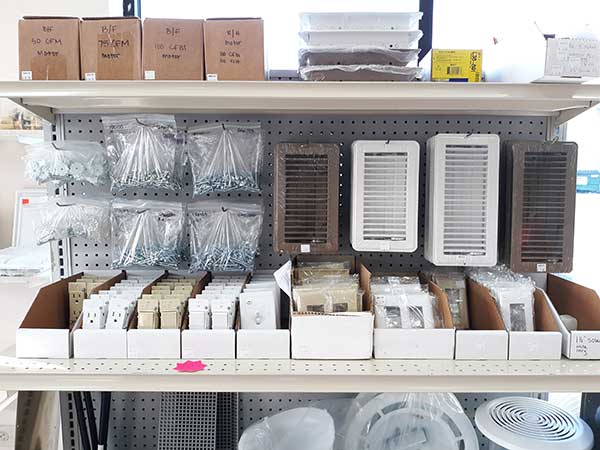 Getting a remodel or upgrade can improve the look and value of your mobile home. It takes quality mobile home parts to make this happen. With the right mobile home parts your home can look as spectacular as a conventional one.

Are you planning to sell your mobile home? Mobile home parts will update your home. You may increase the chances of selling your home faster. Your mobile home specialist will help you choose the right mobile home parts.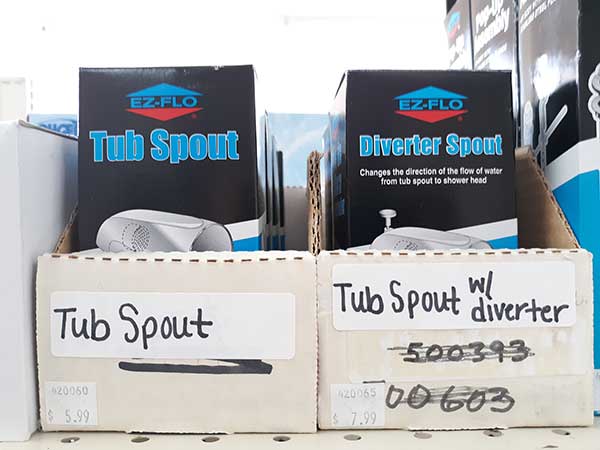 Cabinets to update the look of your kitchen and more storage space
Doors that keep heat in during winter and cool air in during the summer
Door knobs for easier entries and exits
Windows offering you energy efficiency, while lowering your utility bills
Carpet replacement to remove unattractive and stained carpet
New siding to remove rusted, dirty and damaged siding
Awnings to provide a new look and weather protection
New bathtubs to replace old and leaky ones
Update your mobile home with our high quality mobile home parts.
Plumbing Supplies

•

Mobile Home

•

Plumbing Fixtures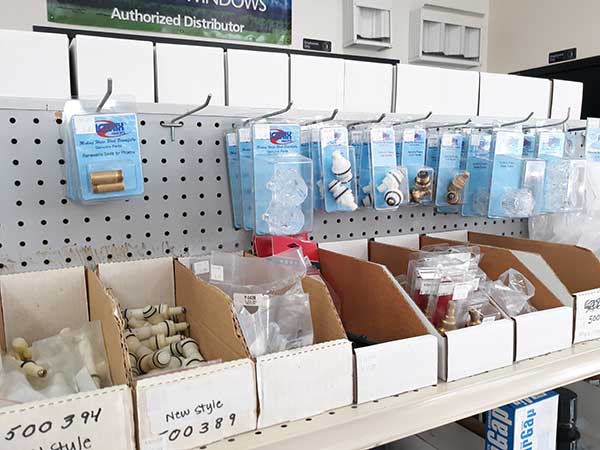 Plumbing problems are a big concern for your mobile home. Older sinks, showers, tubs and faucets can cause leaks. Poor plumbing supplies leads to leaks and moisture problems. Water can build up in a number of places. Your floors, carpets, sinks and showers are main targets.

Standing water can loosen your tiles. And cause yellow water stains on your floors and inside your shower. If water continues to build up mold and mildew can grow.
Quality plumbing supplies are crucial for your mobile home. Mobile Home Guys carries quality plumbing supplies. We have excellent sinks, shower pans, tubs, faucets and more. Our plumbing supplies complement your bathroom and kitchen remodels.
Shower plumbing supplies
Plumbing fixtures
Drains and traps
Toilets and accessories
Kitchen sinks and drains
Garbage disposals
Replace your leaky sinks and faucets with our plumbing supplies.
Contact your Mobile Home Specialist at 253-735-5155


Mobile Home Guys

Toll Free: 1-866-900-5155
T: 253-735-5155
F: 253-735-5909
3002 B St NW #B
Auburn, WA 98001